Enhanced Capacity Efficiency
Usable capacity is effectively increased by up to 40% without adding to the footprint. You can now easily prepare food for up to 6 people at the same time.
ODOURLESS
Full Stainless Steel Body
Healthier while cooking, without plastic smell like other brand's air fryer
TEchnology
Rapid-360° Aircrisp Oilness
Cooking with 85% lesser oil,
while 40% faster
innovative
For a Healthier Cooking Lifestyle
Using little to no oil,
Preserving the taste
Kelen Munoz Series
Elegant. Efficient. Design for healthy and easy cooking.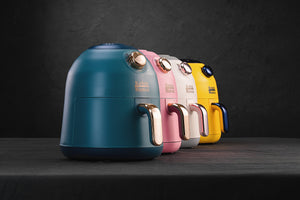 Comes with stylish trimmings
8-in1 Multi-functional Cooker
All in one appliances. There's no need to buy appliances for spesific use.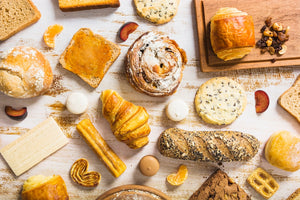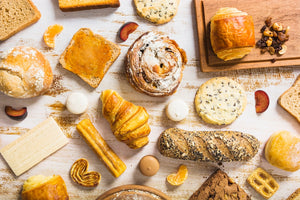 effortless baking
Save your time. No more traditional baking.