Why Buy From MMX
One-to-One Exchange Within 7 Days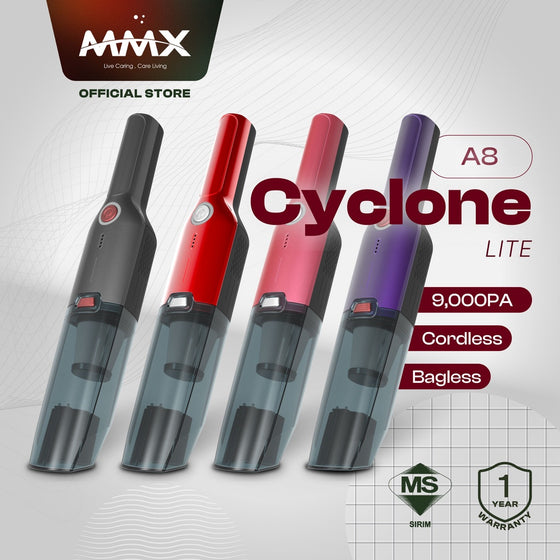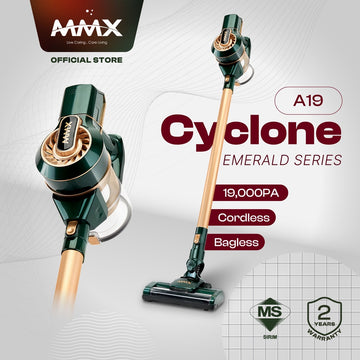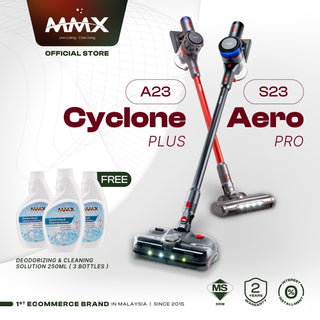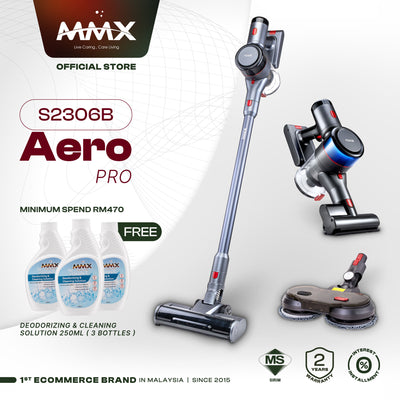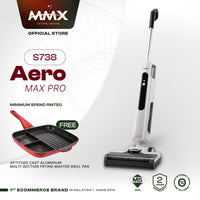 Don't take our word for it
★★★★★

The clean water tank with 600ml amount is enough for my mum to clean the whole house and pick up all the dust that u able to see in the separate dirty water tank. Its self cleaning feature really cleans all the dirt and hair on the brush completely. Good product!
★★★★★

Mmg puas hati.. try sedut tover kucing betul2 bersih.. siap dgn debu..
★★★★★

Ini antara product terbaik dlm shoppee yg pernah sy purchased. Kualiti Sgt bagus. Suction sgt2 Kuat. Ada auto speed klu habuk banyak dgn sendiri nye die tukar speed tinggi. Sy hanya menggunakan roller biasa tu Saja sudah terasa umah Sgt bersih kerana sy bela kucing Dan sy ade alahan. Beli tau.
★★★★★

Alhamdulillah dh sampai.... penghantaran yang sgt cepat.selasa post out hrni dh smpai.sgt2 puas hati dengan vacuum ni.bunyi ny xkuat sgt,habuk2 halus pd karpet semua disedut.seller pn baik melayan semua ptnyaan wlupn dh tgh mlm...tq seller.very² recommended...👍👍👍👍